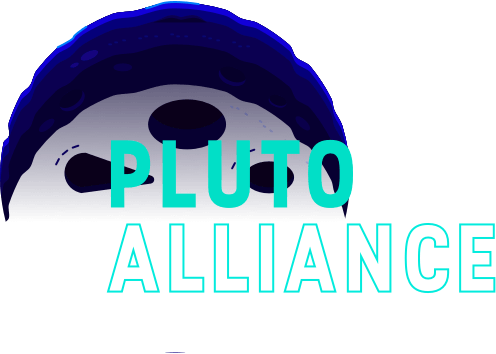 After decades of peace, the 9 nine planets have become embroiled in a cataclysmic struggle. The planetary status of Pluto has been disputed by Earth and all is in chaos.

Mercury, Mars, Saturn and Neptune have declared their intentions to side with Earth while the remaining planets have declared their allegiance with Pluto. Thus, the Pluto Alliance was formed!

A rift is now forming within the Union and all over the galaxy there are whispers of Civil War. Lines are being drawn. Meanwhile, the Pluto Alliance vows that any action taken against Pluto will be met with bloodshed. While the Galactic Union endlessly bickers amongst themselves, many wonder, is conflict inevitable? Then, to complicate matters, a new race appears from a black hole. No one knows the agenda of the mysterious strangers. What will happen in the darkest hour?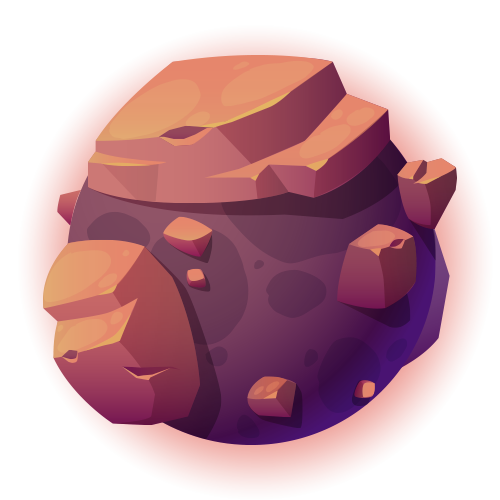 Mercury
Create Background Story For Pluto Alliance
Launch Minting Website
Determine Planet Rarity Numbers
Launch Project September 15th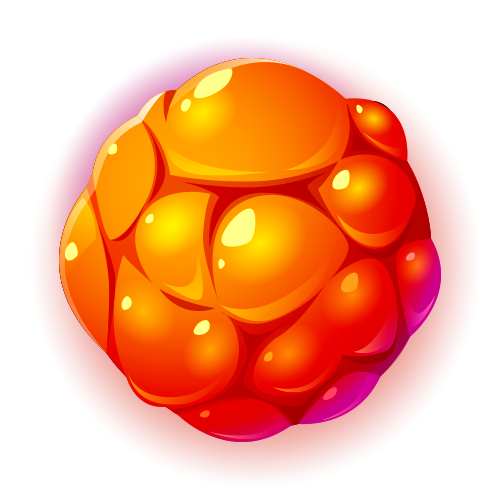 Venus
Secure Verified Status on Opensea
Sell Out Mint 100%
Begin 2nd Phase Of Story Development
Rarity Tools & Rarity Sniper Listing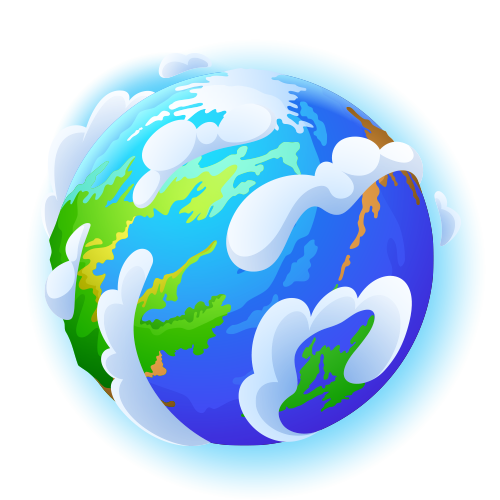 Earth
Create Promotional Trailers For Marketing
Begin Partner Projects Token Airdrops
Begin Partner Project NFT Airdrops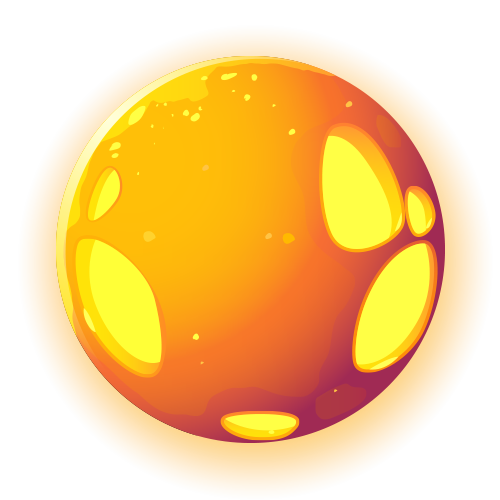 Mars
$20K Community Based Art Contest
Acquire Metaverse Partnerships For Future Integrations
Begin Auctioning Off Dev Wallet For Floor Sweeps
Metaverse Land Purchase For Future Community Hangout Space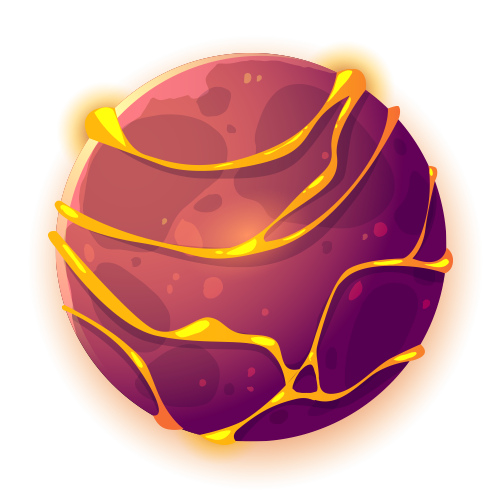 Jupiter
Expand Brand To 2nd Chain For Cross-Promotional Purposes
IRL Meet Up For Pluto Alliance Holders
Dedicated Video On Pluto Alliance On Bitboy Crypto
Metaverse Hangout Spot Construction Goes Underway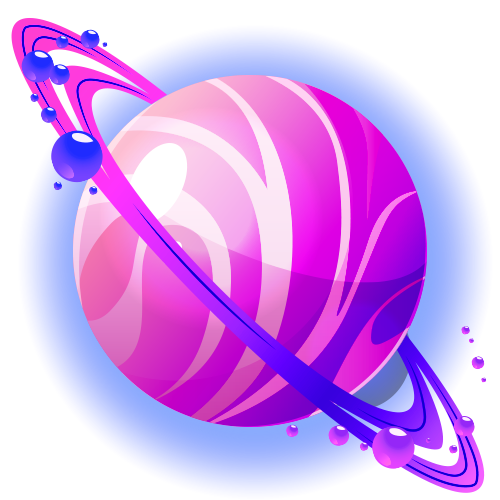 Saturn
Metaverse Gaming Center Launched With Coin League And Future Games
Reach $250,000 In Giveaways To The Community
Secure Coinbase Marketplace Verification
Expand Brand to 3rd Chain To Continue Branding Outreach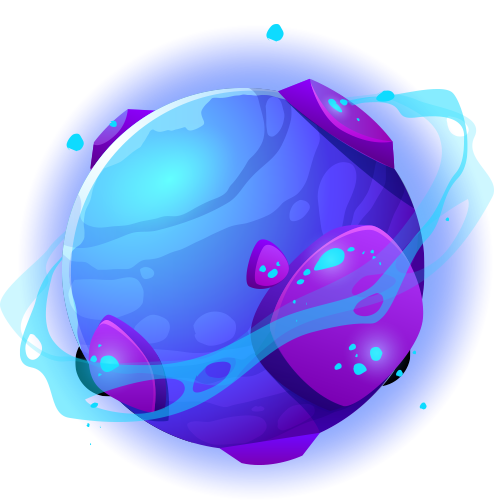 Uranus
Begin Community Wallet Purchases Of Blue Chip NFT's
Buy A Mutant Ape
Buy A Vee Friend
Buy A Bored Ape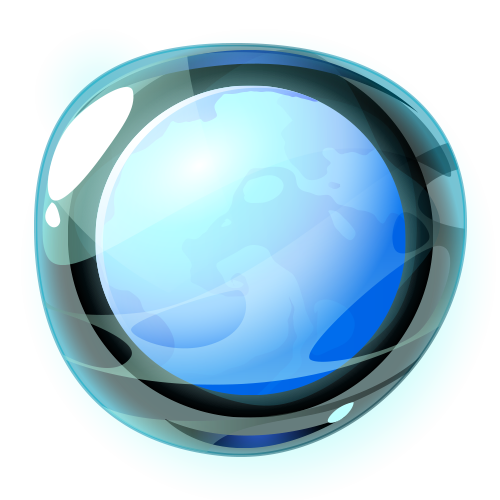 Neptune
Introduce A Burn Mechanism To Increase Scarcity
Link Tree Page Created For Ease Of Access
Medium Page Created For Communication
Merchandise Store With Sick Pluto Swag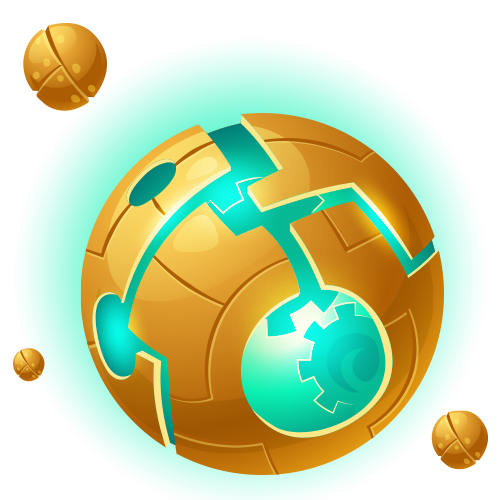 Pluto
Create Collaboration Page On Website To Highlight Partnerships
Create Reward Page To Showcase Giveaway Amounts
Reach $500,000 In Rewards To The Community
Hire Pluto Ambassadors For Outreach And Marketing